Arizona Regional Association (ARA)
© Arizona Regional Association
Calendar
​
Click HERE for a link to open the ARA calendar. This is for members only, login and password is required. See ARA Information page if you are not currently signed up as a member and would like to join.​​​​
ARA Winter Technical 2018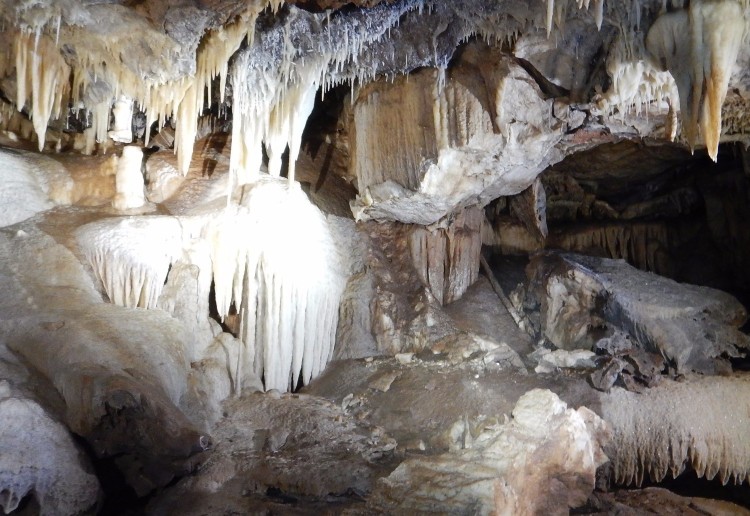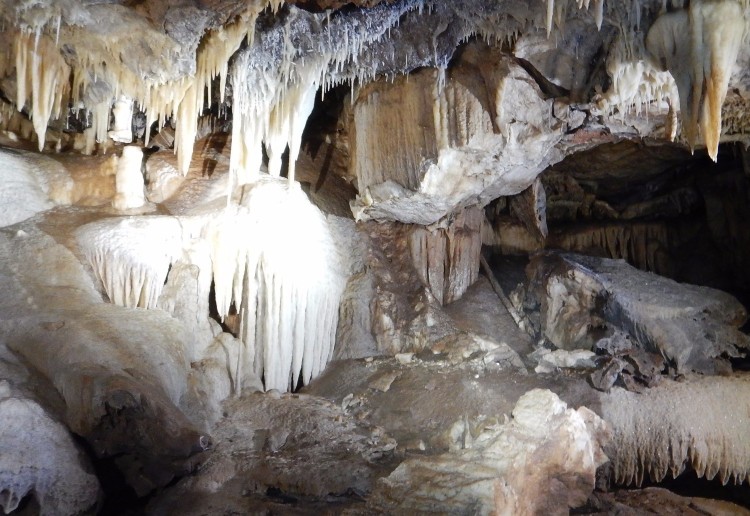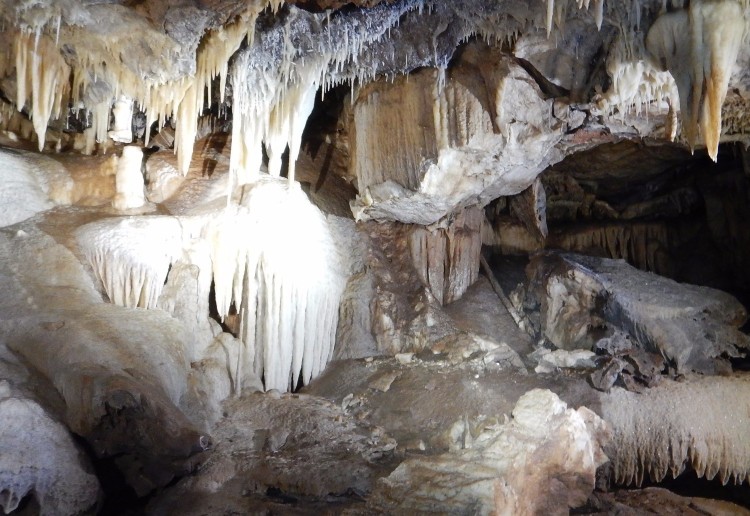 ​PLACE: Wheeler-Taft Public Library
7800 N. Schisler Dr. Tucson AZ 85743
​DATE: January 27, 2018
​TIME: 9:00am - 4:45pm

​​AFTER PARTY: Home of Robert and Rachel Buhr
Robert and Rachel Buhr
6200 N Blue Blvd
Tucson, AZ 85743​

​​Abstracts are being accepted by ARA VP Brian McMillan
​Brian McMillan
​586-873-3136
​brianmcmillan@mac.com

​
​
​​ CURRENT PRESENTERS (This list will be updated as more talks are accepted) ========================
​Tom Kaye – The connection between black smokers on the ocean bottom and soda straws
​Benjamin Tobin, Ph.D. – Grand Canyon update (science and exploration)
​Ray Keeler – Peppersauce Cave Restoration (2017-2018) and Coronado NF Agreement - Part 1
Paul Jorgenson - Grand Canyon Caverns: Temperature and Humidity Experiment
Blase Lasala - Subterranean mapping using LiDAR
Bradley Lusk, Ph.D. - Microbiology in Grand Canyon Caverns
Devin Roden - Mine Exploration: A Technical Approach
Kevin D. Webster, Ph.D. - The sources and sinks of methane in caves
Mike Zawada - Caving in India with 2018 Expedition updates (NSS Convention presentation)
Bob Zimmerman - Update on several 2016 Western Mappers projects, including historical background​
​Bob Buecher - Scanse Sweep - Inexpensive ($750) 3D LIDAR Scanner for Cave Surveying
Debbie C. Buecher - Long Distance Commute by Lesser Long-nosed Bats (Leptonycteris yerbabuenae) to Visit Residential Hummingbird Feeders.
​

​​ EXAMPLE ABSTRACT FORMAT
​=========================
​Arizona Forests: Master Challenge Cost Share Agreements (MCCSAs) and Other Cave Management
Ray Keeler, Central Arizona Grotto

​ A two year conversation between cavers and the Arizona Forests has been progressing in several areas, and 2015 is looking bright for further progress.

​​The Forests held an "All Arizona Forests Cave Management" meeting in Camp Verde in September, 2014 with two supporting field/training workshops. This went so well that they have decided to hold quarterly AZ Forests Cave Management meetings. The first is being held at the Tonto NF offices in Phoenix on January 22nd. The primary topic is MCCSAs, and implementation. Some and possibly all are expected to be signed in 2015. Currently, Master Challenge Cost Share Agreement Wording (MCCSA) is being reviewed by four Forests (Apache-Sitgreaves, Coconino, Coronado, Tonto). We expect Supplemental Project Agreements (SPAs) are expected to follow.

​​Additionally, cave and karst management plans have been created and sent to five Arizona Forests. Modifications to Forest Plan revisions for caves and karst have been submitted.